Master Planning
The design and development of a broad vision for a project that responds to issues of context; urban planning, landforms, services, transportation networks, social, environmental, spatial needs and schedule for development and project costs. The master plan is a guide for the long range development of the project

Feasibility Studies
Feasibility studies use a variety of strategies; programming, master planning building condition audits, cost analysis, etc., to verify that a project is viable.

Cost Analysis
Our studio develops cost analysis to support programming, feasibility studies, design and general review services. We prepare order of magnitude cost estimates that reference a library of unit costs and construction methods to identify the cost of the project and quantify the scope of work. Our cost analyses is led by our in house professional quantity surveyors – we use real construction cost data that has been collected over thirty years of practice

Rezoning, Severance + Minor Variance Applications
Our studio knows how to interpret and apply city zoning and bylaw requirements. We provide zoning and bylaw services to support our projects. We have an established working relationship with city planning and building services staff.

Site Plan Agreements
Our studio leads the development of site plan agreements (SPA). The SPA is a legal agreement between a Client and the City. The SPA defines the development of the project on the site with respect to building size, use, location, vehicular access, parking, loading areas, site servicing, storm water management and landscaping.

Functional Space Programming
Functional space programming develops a detailed list of interior and exterior spaces required to support a project. Programming is focused on quantifying spaces, developing the overall size of building or site and identifying ideal relationships between spaces. This process guides the development of the project.

Architectural Design
We offer comprehensive design services ranging from schematic design, design development, construction document to contract administration for new builds, additions and renovation projects. Our studio has a continuous presence throughout the project; from concept to completion.

Interior Design
Our studio knows how to bring interiors to life. We are skilled at visioning spatial solutions that create desirable interior work spaces. New spatial environments are supported with the selection of interior finishes, colours, furniture and equipment.

Contract Administration
Providing quality assurance through regular site visits, ensuring construction is being performed in accordance with the design, specified details and relevant codes and standards.

Building Conditions Assessments + Audits
A detailed and comprehensive review of existing conditions, a building condition assessment report describes existing building conditions and makes recommendations for the repair or replacement of building systems to support the functional and aesthetic requirements of the project.
National + Ontario Building Code Review
Fire & Life Safety
Barrier Free Accessibility: Interior and Exterior Environment

Industrial Architecture
Heavy industry has realized significant success, improved health and safety and productivity in the work environment by our studio providing design solutions tailored to their specific industrial environments.

3D Modelling + Animations
Development of three dimensional imagery and animations to visually communicate with our clients.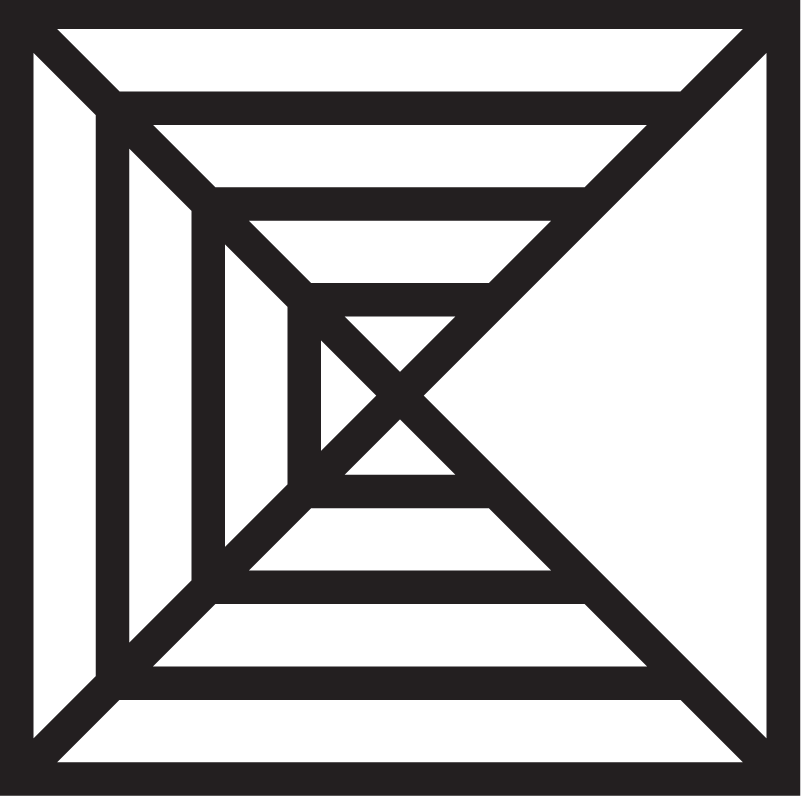 Modélisation 3D et animations
Développement d'images et d'animations en trois dimensions pour communiquer visuellement avec nos clients.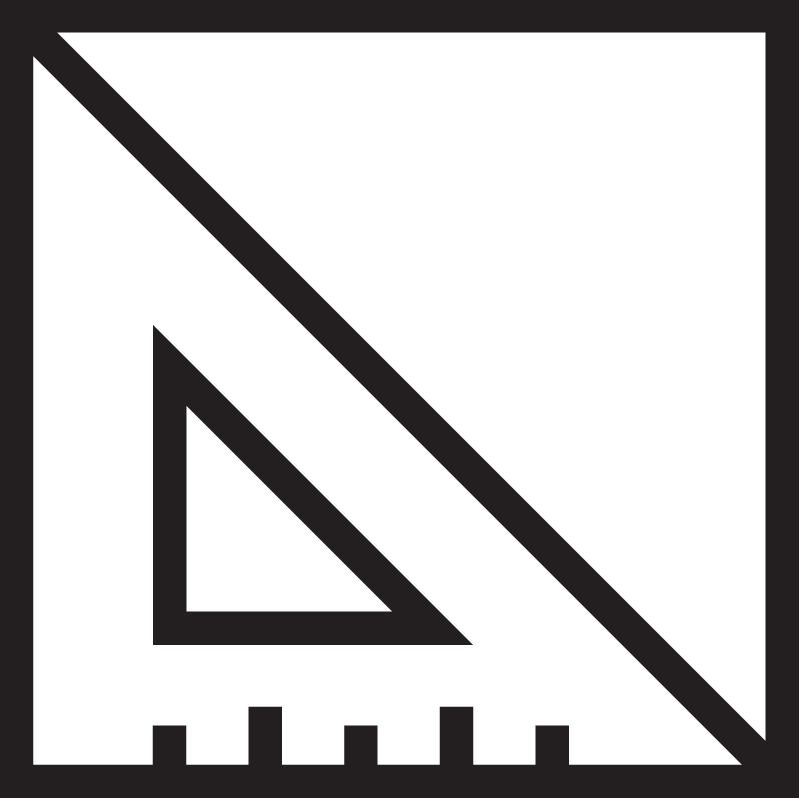 Conception architecturale
Nous offrons des services complets de conception y compris la conception de schémas, le développement de la conception, le document de construction, l'administration des contrats pour les nouvelles constructions, les agrandissements, et les projets de rénovation.  Notre studio a une présence continue tout au long du projet; de la conception à l'achèvement.
Analyse des coûts
Notre studio développe des analyses de coûts pour soutenir la programmation, les études de faisabilité, la conception et les services de révision générale.  Nous préparons des estimations de coûts par ordre de grandeur qui font référence à une gamme de coûts unitaires et de méthodes de construction pour identifier le coût du projet et quantifier la portée des travaux.  Nos analyses de coûts sont menées par nos enquêteurs professionnels en quantité – nous utilisons des données réelles sur les coûts de construction qui ont été recueillies au cours de trente années de pratique.

Programmation fonctionnelle de l'espace
La programmation fonctionnelle de l'espace développe une liste détaillée des espaces intérieurs et extérieurs nécessaires pour soutenir un projet.   La programmation est axée sur la quantification des espaces, le développement de la taille globale d'un bâtiment ou d'un site et l'identification des relations idéales entre les espaces.  Ce processus guide le développement du projet.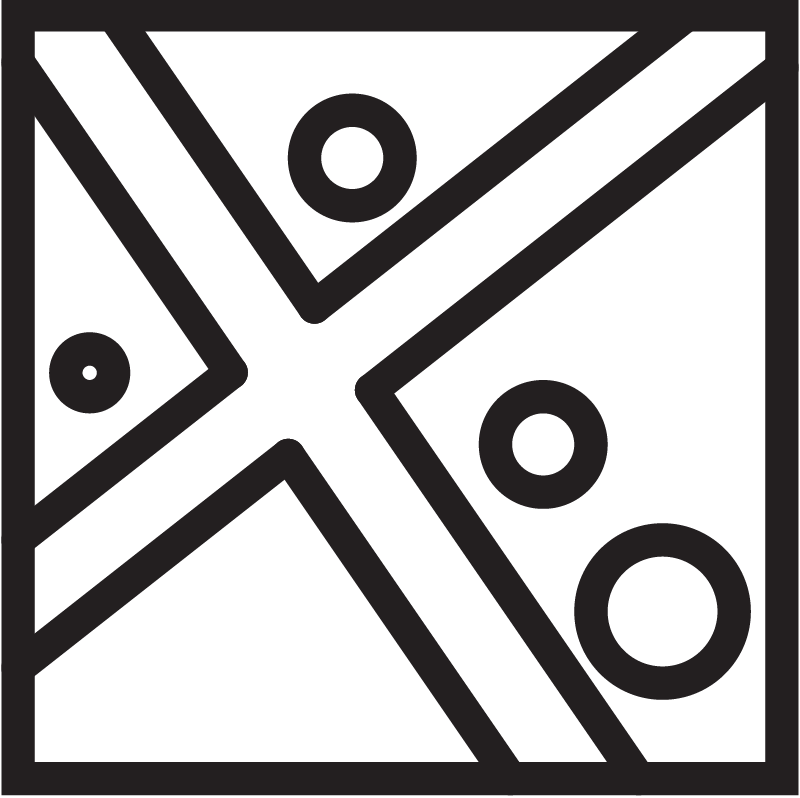 Planification générale
La conception et le développement d'une vision globale pour un projet qui répond aux questions de contexte; planification urbaine, topographie, services, réseaux de transport, besoins sociaux, environnementaux, spatiaux et planification des coûts de développement et de projet. La planification générale est un guide pour le développement à long terme du projet.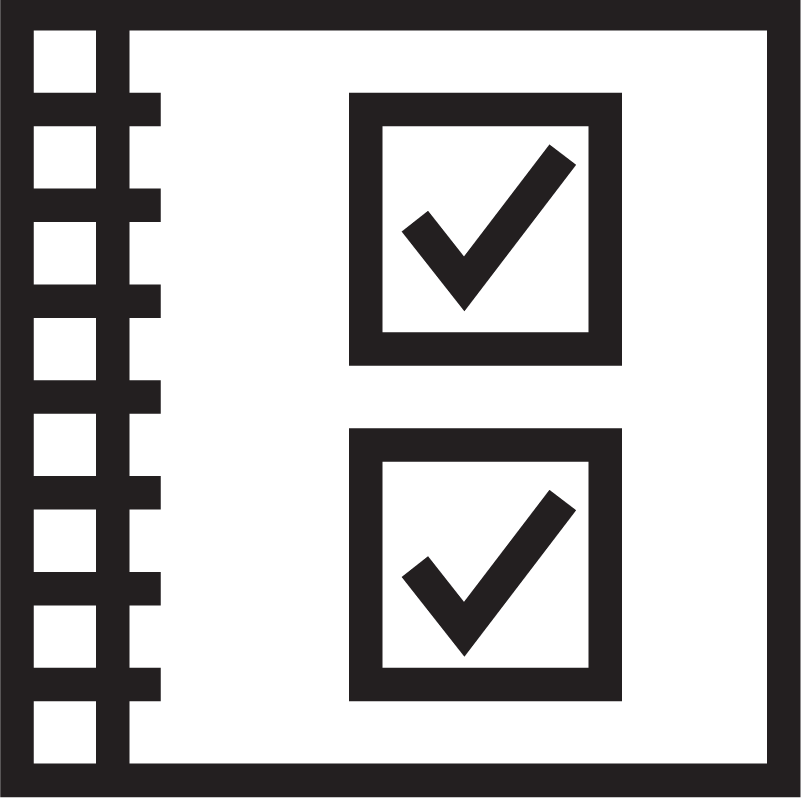 Évaluation des conditions de bâtiments et vérifications
Un examen détaillé et complet des conditions existantes, un rapport d'évaluation de l'état du bâtiment décrit les conditions de construction existantes et permet de faire des recommandations pour la réparation et le remplacement des systèmes du bâtiment pour soutenir les exigences fonctionnelles et esthétiques du projet.
Examen du Code du bâtiment national et de l'Ontario
Fire & Life Safety
Accessibilité sans obstacle : environnement intérieur et extérieur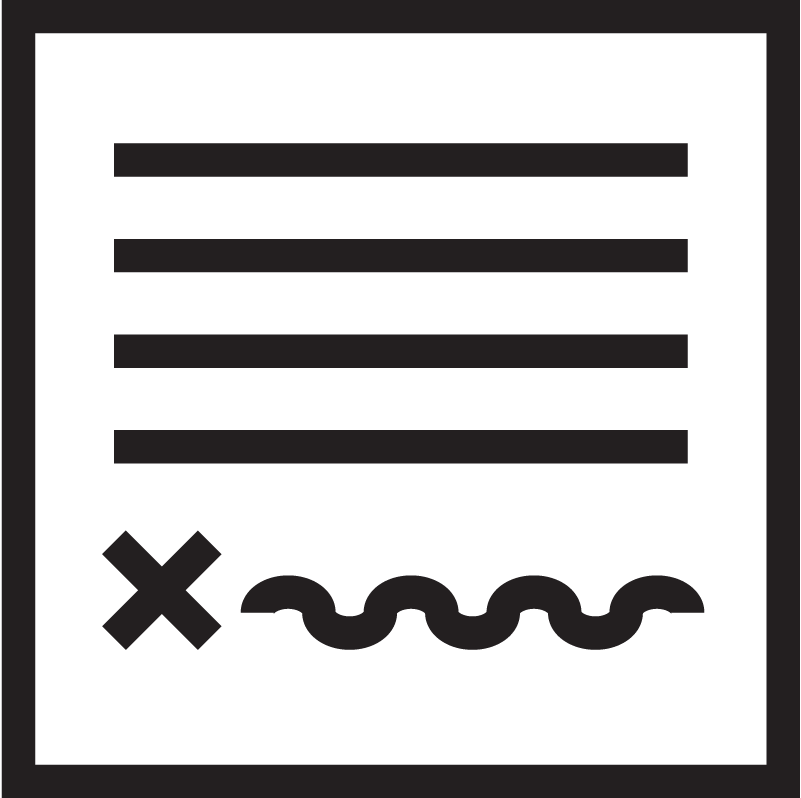 Administration des contrats
Assurer l'assurance de la qualité au moyen de visites régulières sur les lieux, en s'assurant que la construction est effectuée conformément à la conception, aux détails spécifiés et aux codes et normes pertinents.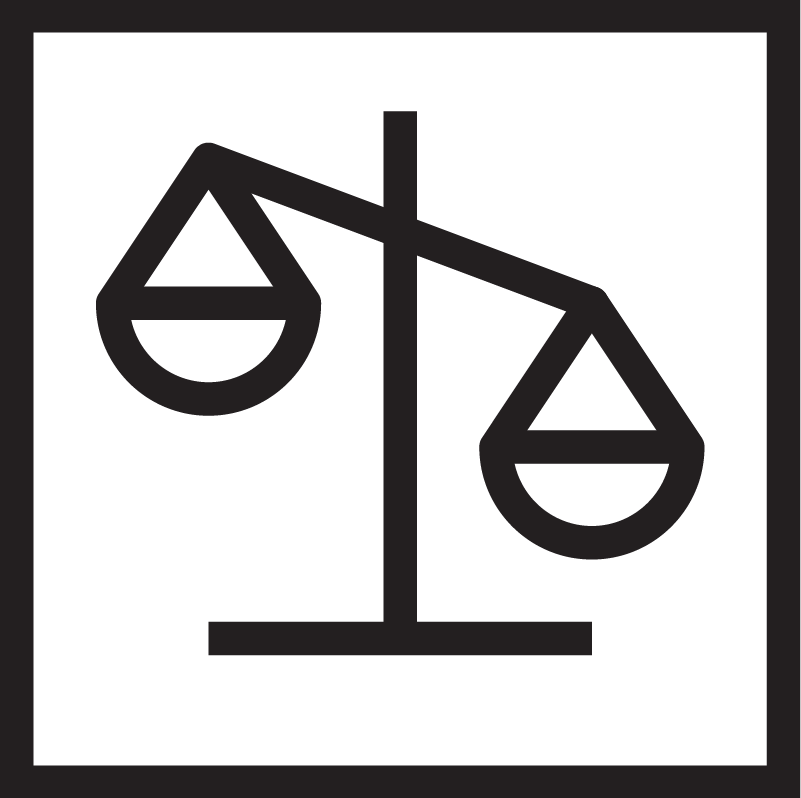 Études de faisabilité
Les études de faisabilité utilisent une variété de stratégies; la programmation, la planification générale des audits d'état des bâtiments, l'analyse des coûts, etc. pour vérifier la viabilité d'un projet.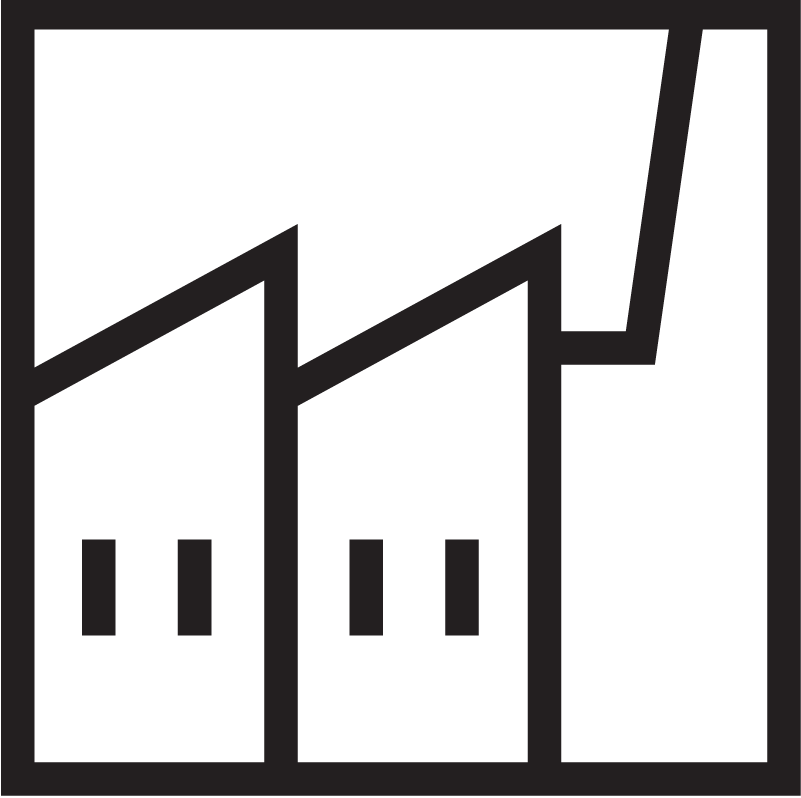 Architecture industrielle
L'industrie lourde a réalisé un succès signifiant, a amélioré la santé, la sécurité et la productivité dans l'environnement de travail lorsque notre studio a fourni des solutions de conception adaptées à leurs environnements industriels spécifiques.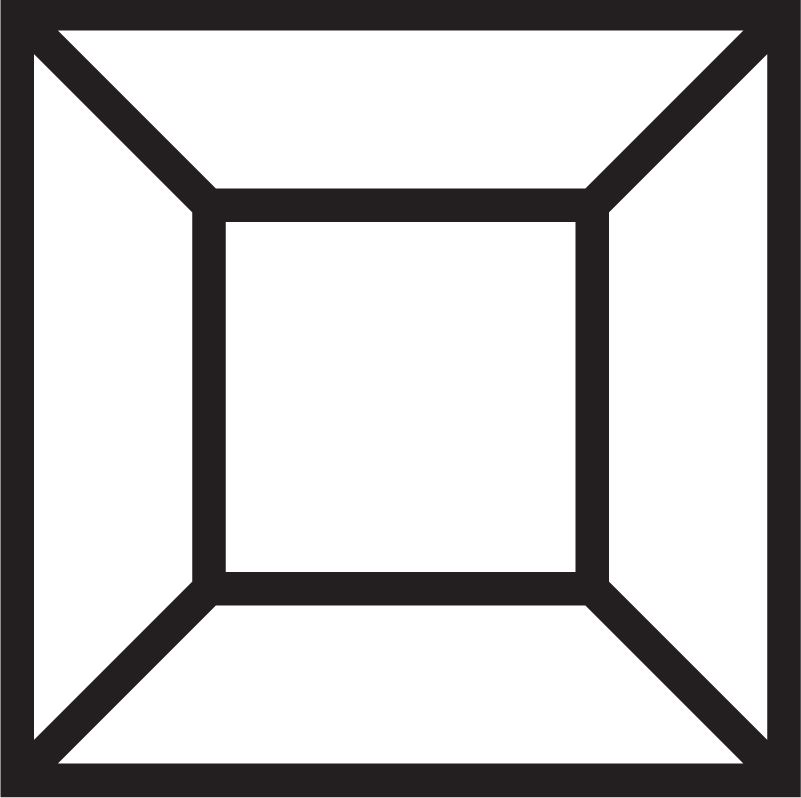 Design d'intérieur
Notre studio sait comment donner vie aux intérieurs.  Nous sommes qualifiés pour visionner des solutions spatiales qui créent des espaces de travail intérieurs souhaitables.  Les nouveaux environnements spatiaux sont raffinés avec la sélection des finitions intérieures, des couleurs, du mobilier et de l'équipement.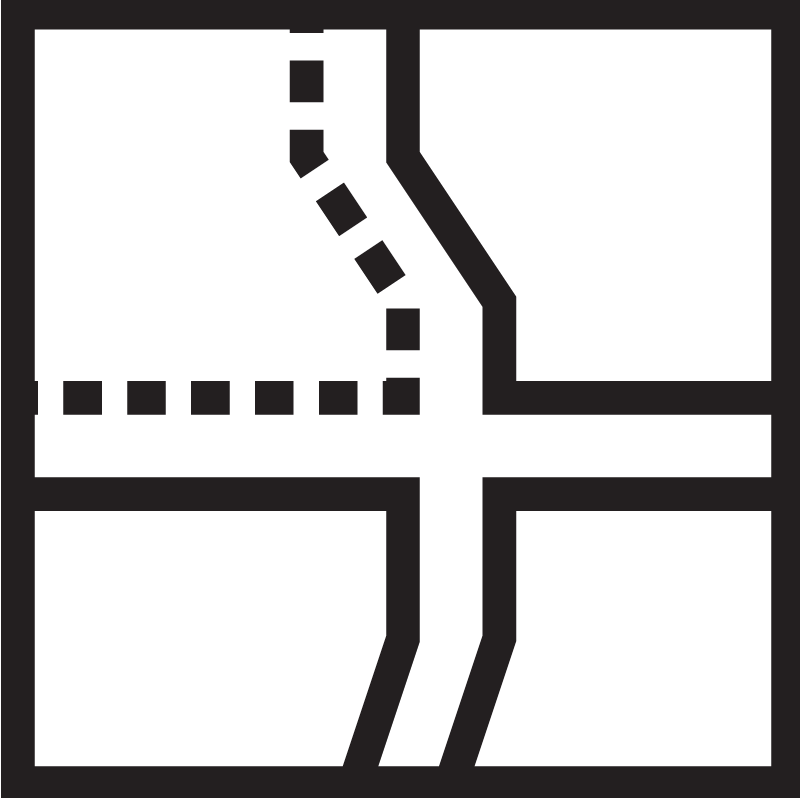 Séparation de rézonage et demande de derogation mineure et ententes de plan de site
Our studio knows how to interpret and apply city zoning and bylaw requirements. We provide zoning and bylaw services to support our projects. We have an established working relationship with city planning and building services staff.
Close